INTERIOR GARDENS OF AUSTIN BLOG
Indoor Plant Design | Creative Plant Interiorscaping Services | Holidayscaping
Serving Austin and The Central Texas Area
The Interior Gardens Austin Blog showcases our creative plant interiorscaping services throughout the greater Central Texas Area. We provide insights into the basics of creative plant interiorscaping, plant lease packages, plant maintenance, and plant and holiday decor.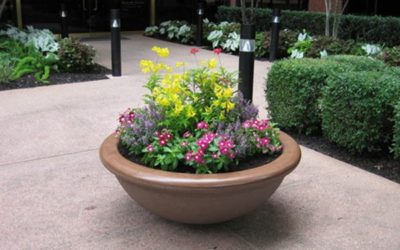 Interior Gardens Austin loves the challenge of the changing weather elements. And after working with so many different plant varieties over the years, we've come to know what works well in a container, on a pool deck, patio, entrance way or roof top. A successful...
read more
Request a Consultation
Please fill out the form below and we will get back to you as soon as possible.